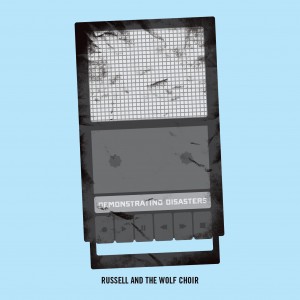 Release date: 25th December, 2012
Label: Hearts & Stars Records
Buy or Download: Available
Recorded at home in spits and spurts between 2010 and 2011.
David Woolf played lap steel and electric guitar.
Mixed by Jake Cappelluti at Drunk Tank Studios.
Mastered by Hearts & Stars Mastering.
Art by Secretly Swedish.
1 This Fall I Think You're Riding For
2 Closure
3 The Evening Wore On Part 2
4 Every Decision Counts
5 The Ivy Leaf Agreement